LET'S TALK RESPONSIBILITY
Sustainability means more to us than simply using environmentally friendly materials. We're pursuing a holistic approach that takes ecological, economical and social aspects into consideration. We're offering you full transparency on design, material, production and even on the recycling of used products.
We are not just another eco-brand. We want to continually develop new possibilities of making our work environmentally friendly without missing out on quality and style.
RECYCLED & ORGANIC MATERIALS
Our products are made from organic materials and recycled sythetic fibres. During product development, we're testing different fibre mixtures on skin compatbility, functionality and looks to create high quality products for equestrian sports. We're lucky that sustainability and quality often go hand in hand. Sustainability is more than just a trend - for us, it is the foundation of everything we do. That is how we want to do our part in shaping a better future.
PACKAGING & SHIPPING
For our packaging we're using ecological, sustainable and plastic-free materials. All packaging materials are made in Germany to keep delivery routes as short as possible. Our high quality products are carefully packed with silk paper. That offers ideal protection and a wonderful experience when openig the package.
Our products are monufactured only in Germany and Portugal. This way, we're keeping our ecological footprint minimal and have full control of fair working conditions and wages.
SOCIAL ENGAGEMENT
Ou products are made in small, family-owned factories. We're working solely with partners that are certified and share our requirements regarding fairness and sustainability. Transparency, solidarity, full commitmant and reliability are central values that we live by everyday. Integrating these values in our work with our production partners is very important to us.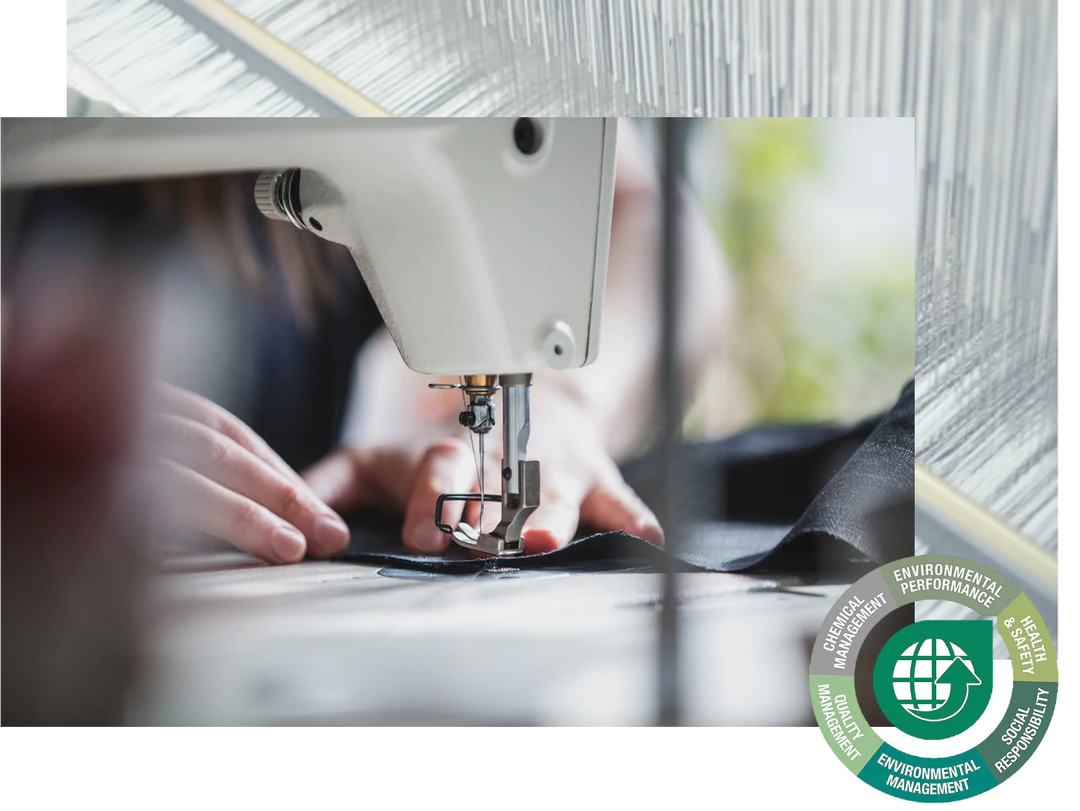 CLOSE THE CYCLE
Our own ecological footprint and that of our customers is an important matter to us. That is why we make our products as durable and sustainable as possible. But even when our products are worn-out after a long life, we're taking care of proper recycling. For this, we're working with people that sadly often hold inferior positions in the working world. Integrating them and supporting social sustainability is an important pillar of our company strategy as well as a matter of the heart.